Top-Quality Cabinets at Affordable Prices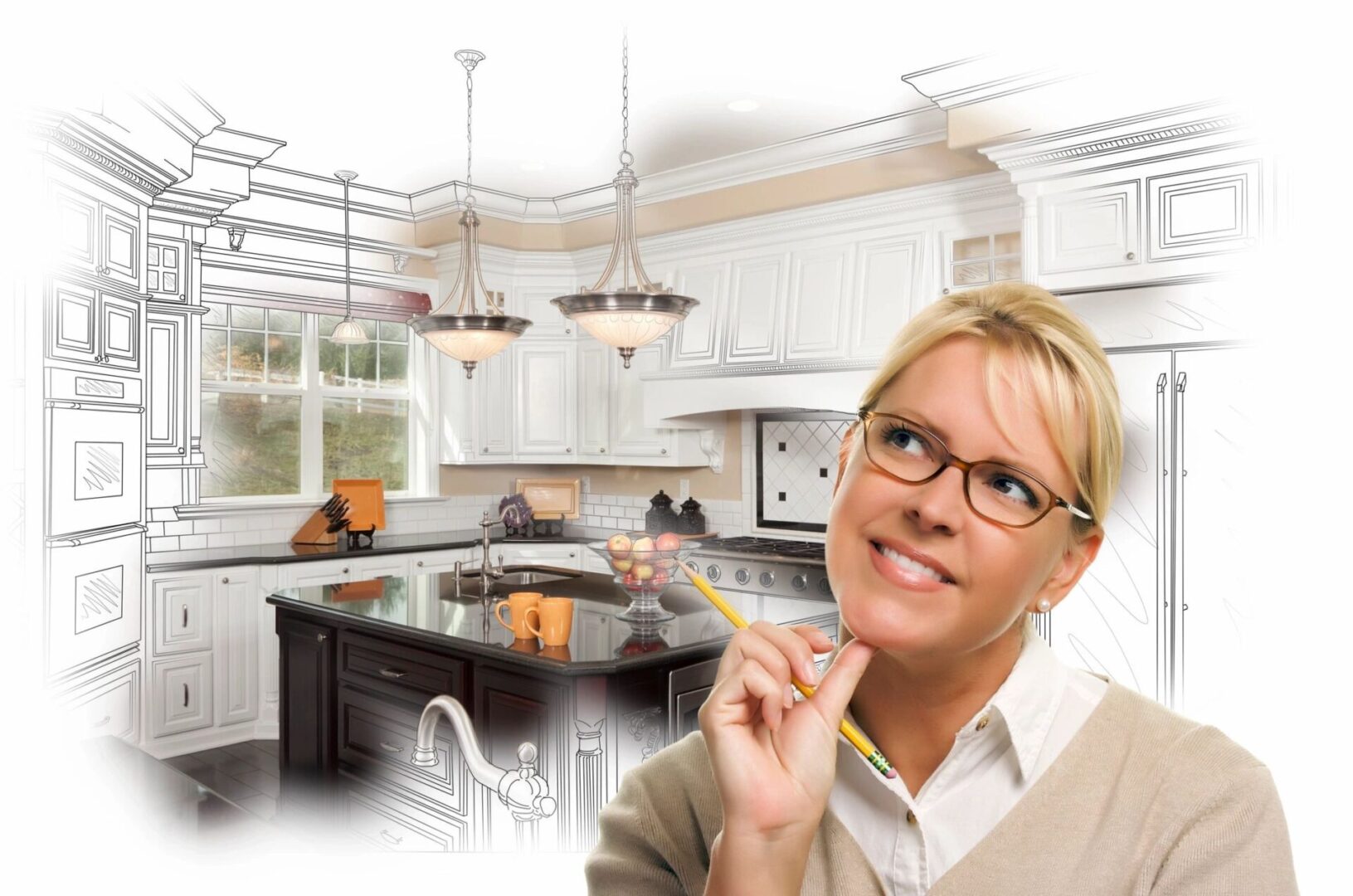 Kitchen Remodeling
Has Never Been Easier
At Galant Kitchens we provide homeowners all over Nassau & Suffolk counties the Kitchens of their Dreams. We offer a wide selection of high-quality stock and custom kitchen cabinets that are durable, stylish, and affordable. Our company also offers full kitchen remodeling and extension services ranging from simple installations to complex add-ons.
More Than 400 Stylish Cabinets and Countertops at Budget-Friendly Prices
Cabinets are important components of any kitchen. Having stylish doors, drawers, and surfaces can make a huge impact on your kitchen's aesthetics. We offer a vast selection of cabinets and countertops made from high-quality materials at competitive prices. Choose colors and styles that will perfectly complement your taste. With our cabinets, you can transform your kitchen at affordable prices. You do not need to spend a lot because we offer financing plans where you can choose to pay one low monthly payment for 12 months at a fixed rate.
Licensed and Insured Remodelers
Our team of highly trained and experienced builders and technicians are available to install your purchases promptly and professionally. Additionally, we also offer full-kitchen renovation services, allowing you to get everything you need to completely transform your kitchen all in one place.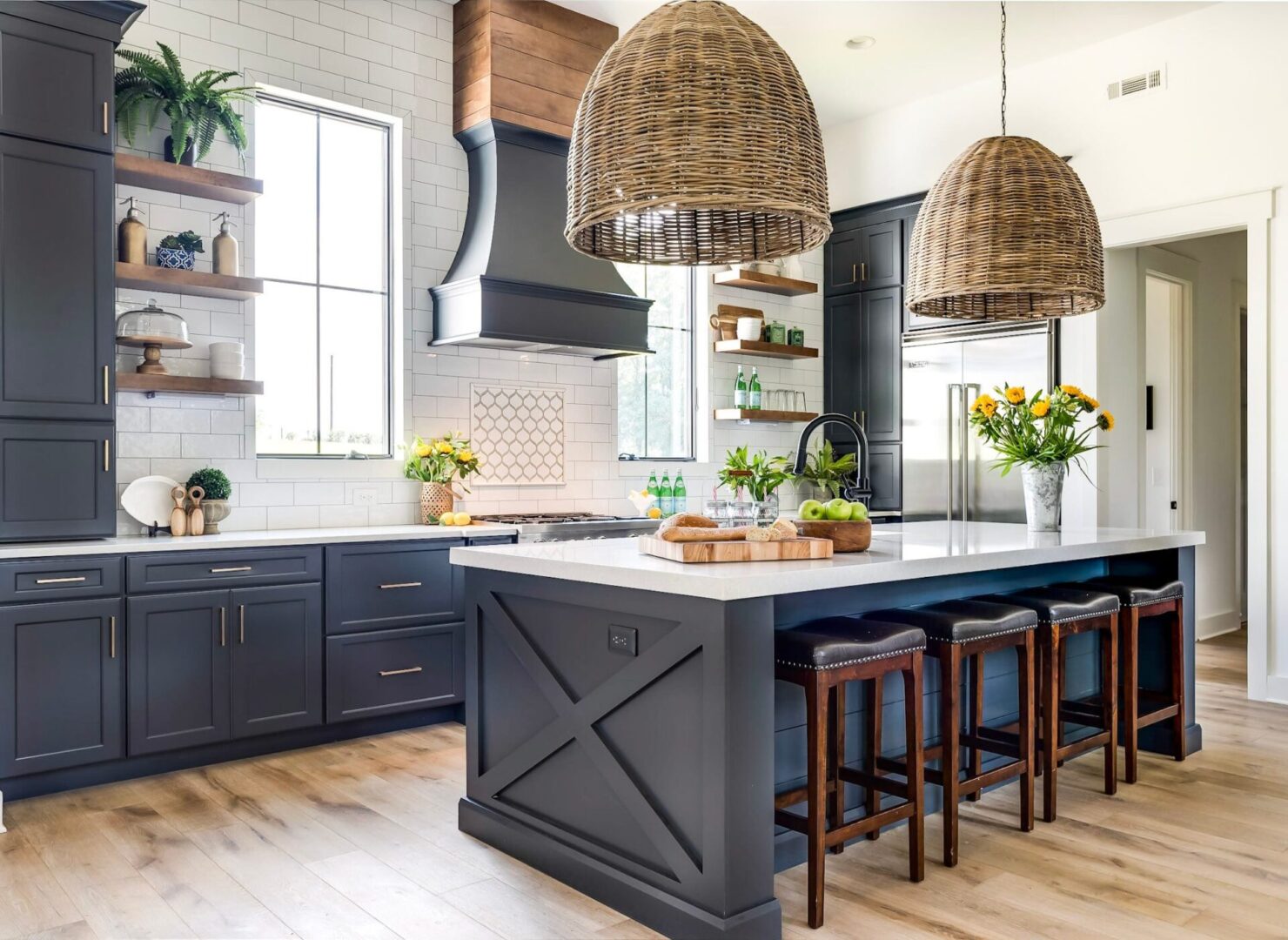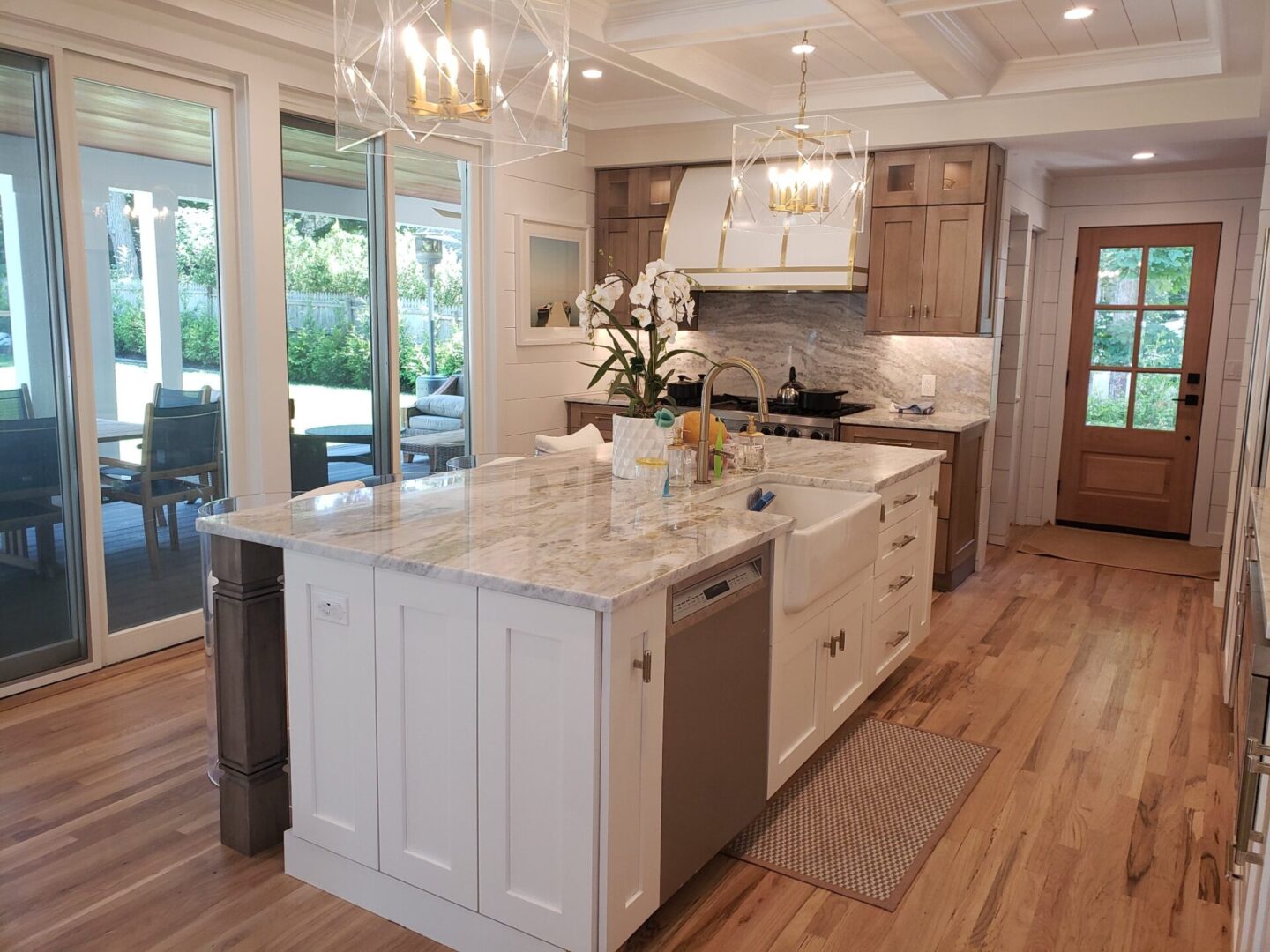 Design a Kitchen That Fits Your Lifestyle
Our customers can take advantage of our free home design, consultation, and estimates whenever they come to us for their kitchen renovation needs. We'll help you design a kitchen that compliments your lifestyle, habits, and taste so you'll enjoy every moment you're in that room. Galant Kitchens will use every resource to ensure we design a kitchen that you'll love down to the smallest detail.
Professional Design Expertise
When you purchase a cabinet from us, you can have one of our professional designers help you create a renovation plan at your request. They'll work closely with you to ensure you'll come up with a design that checks all the boxes. You can choose to do the plan yourself or hire our team to do it for you.
Our purpose is to provide our clients quality kitchen design services, with the purchase of kitchen cabinetry and countertops, to enable people to create a better living environment for themselves and their families.
We are committed to carrying out our obligations whether it involves a cabinet or countertop-only purchase, or a complete renovation project. All of our clients will be treated with the highest level of openness and honesty. Integrity in all of our associations will be the passion and strength of our business.
Your Satisfaction Is Our Priority
Galant Kitchens values the experience of every customer who chooses to work with us. That's why we address all of our customer's inquiries as clear and promptly as we can. We also take the time to fulfill any project request they have no matter how simple or complex they are.
A Gorgeous Kitchen Is Just a Phone Call Away
If you're interested in our selection of high-quality products and services, feel free to contact us at (631) 586-0515. You can also ask us about our financing plans for our services, where you can either make one payment with no interest or 12 low monthly payments at a fixed rate. We look forward to working with you soon.
Why should you purchase your cabinets through Galant Kitchens?
Our designers and firm owners are seasoned remodeling professionals who will guide you through the entire process, whether you are doing it yourself, have your own contractor, or want Galant Kitchens to do the entire project!
Unlike big box home centers and other cabinetry outlets, our designers are actually the ones who come into your home to measure, survey, and consult you about your kitchen design! They are knowledgeable in structural headers, plumbing, electrical systems, as well as all the other aspects of the remodeling process.
Also, when purchasing cabinets from Galant Kitchens, it is recommended that you have one of our staff members to install your cabinets. This will ensure that you will not have to pay sales tax, which usually covers more than 50% of the costs for cabinet installation!
Aside from this, you can avoid finger-pointing from second party contractors, who almost always charges more when it comes to installations. You can finally stop hearing them say, "It's not my fault, it is the cabinet company's!"
Whatever you decide to do, you should come to us first before making any decisions.
CALL US NOW at (631) 586-0515
Our mission is to enable people to create a better living space for themselves and their families in order to improve their quality of life! At Galant kitchens, all of our clients will be treated with the highest level of openness and honesty. Integrity in all of our associations is the passion, and strength of our business.